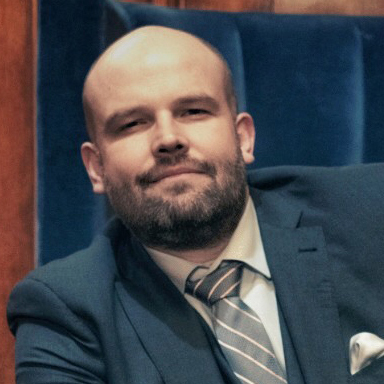 Joe Wankelman
Director of Programs and Media Relations
Joe Wankelman is a true mission-focused leader who understands the importance and value of setting an example. A former Apache pilot with four combat tours, many service medals and awards for valorous achievements in military and public service, Joe has focused his passion to make a difference in the lives of our military and veteran families.
 As Director of Programs and Media Relations, Joe works on behalf of the team to determine what programs are most effective to helping our military and veteran families discover and deploy their greatest gifts in family, work, and life. He is also a wizard at marketing, editing, short-form commercials, and graphics.
 Joe wants to hear your story – so if you have one to share, be sure to reach out.