Access additional options to Find your "Best-Fit" employment opportunities and connections with personalized coaching.
Mark Your Calendars for a life-changing, transformative virtual experience on November 13th and 14th
Missed a webinar? View Previous episodes here

THE VUCA PRINCIPLE – LIVING, LEADING AND SUCCEEDING IN TIMES OF CHAOS, CRISIS, AND CONFUSION
November 13th & 14th 2020
Friday 12:30 – 4:00pm & Saturday 7:30am – 11:00am
Overcome the fear and frozenness of uncertainty
Learn how to thrive in times of chaos and crisis
Gain insight from national experts on how to see what's coming
Hear from former military leaders on the principle known to only 1% of the world
Set your course to accomplish your VISION with the right tools and resources
LEARN FROM THOSE WHO CHOOSE TO OVERCOME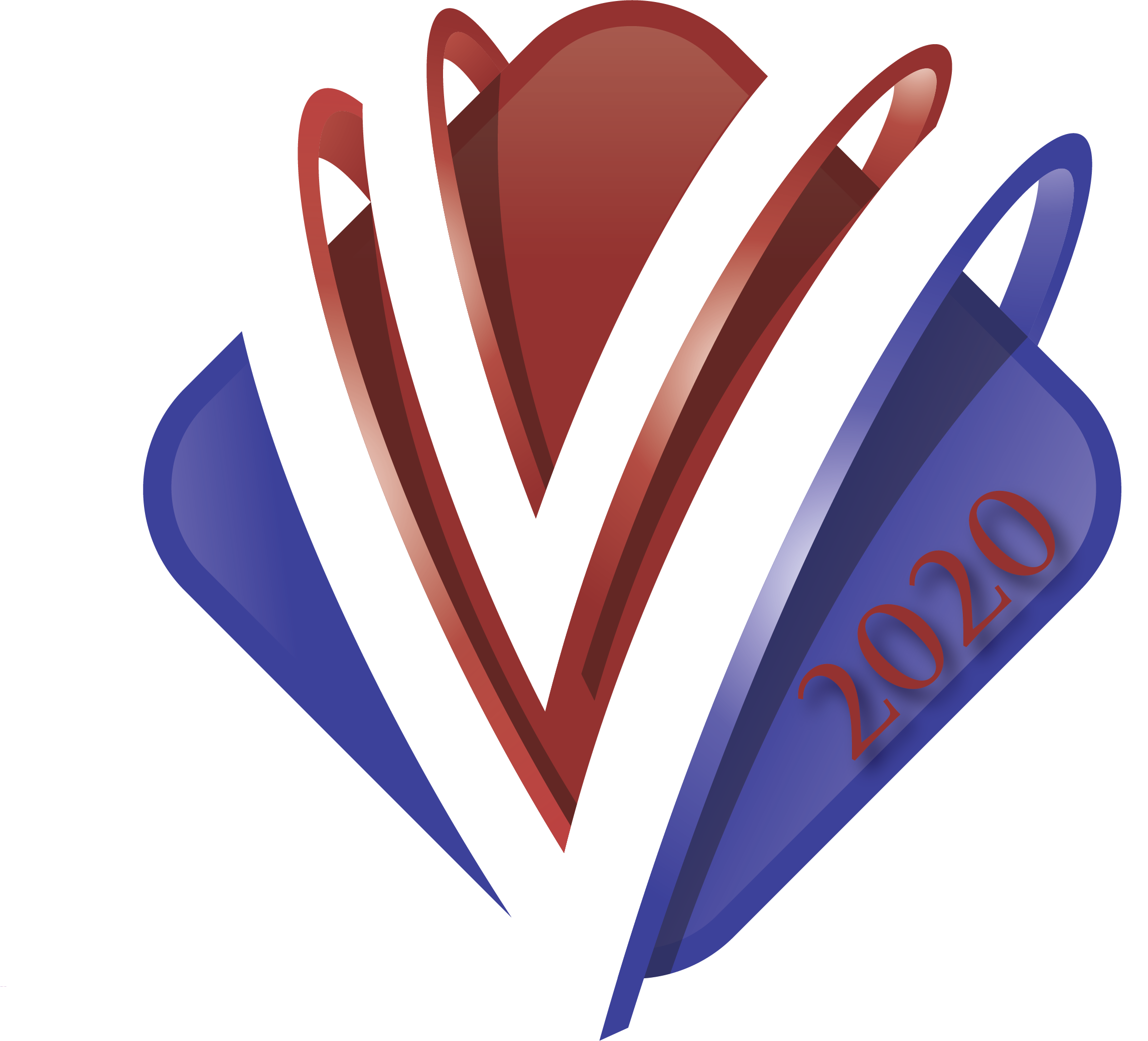 Seating is Limited, don't wait to register!
Featuring some of America's premier NFL athletes and U.S. Military Veterans, the VISION 2020 Today conference will address the growing concerns of many who are disengaged with life but have a desire to make a change.
Purpose:
VISION 2020's purpose is to assist those serious about change to find their new path forward.  This leadership conference will not just inspire you to change, it will also provide practical and tactical business, educational, and mentoring opportunities to empower and equip you to help you achieve your best year yet, both personally and professionally.
What You will Learn:
Our Key Speakers will share how they faced their insecurities, struggles with life, loss of identity, and their search for identity to establish a pathway for emotional, relational, spiritual, physical and financial success. You'll not just be inspired but you'll be provided tips, tools, and opportunities to PREPARE, PLAN, and EXECUTE on your own best year yet.
SPONSOR OPPORTUNITIES
For sponsorship opportunities call Mike at (206) 795-5890 or contact the event coordinator at sandra@vision2020today.com or (206) 504-1177.