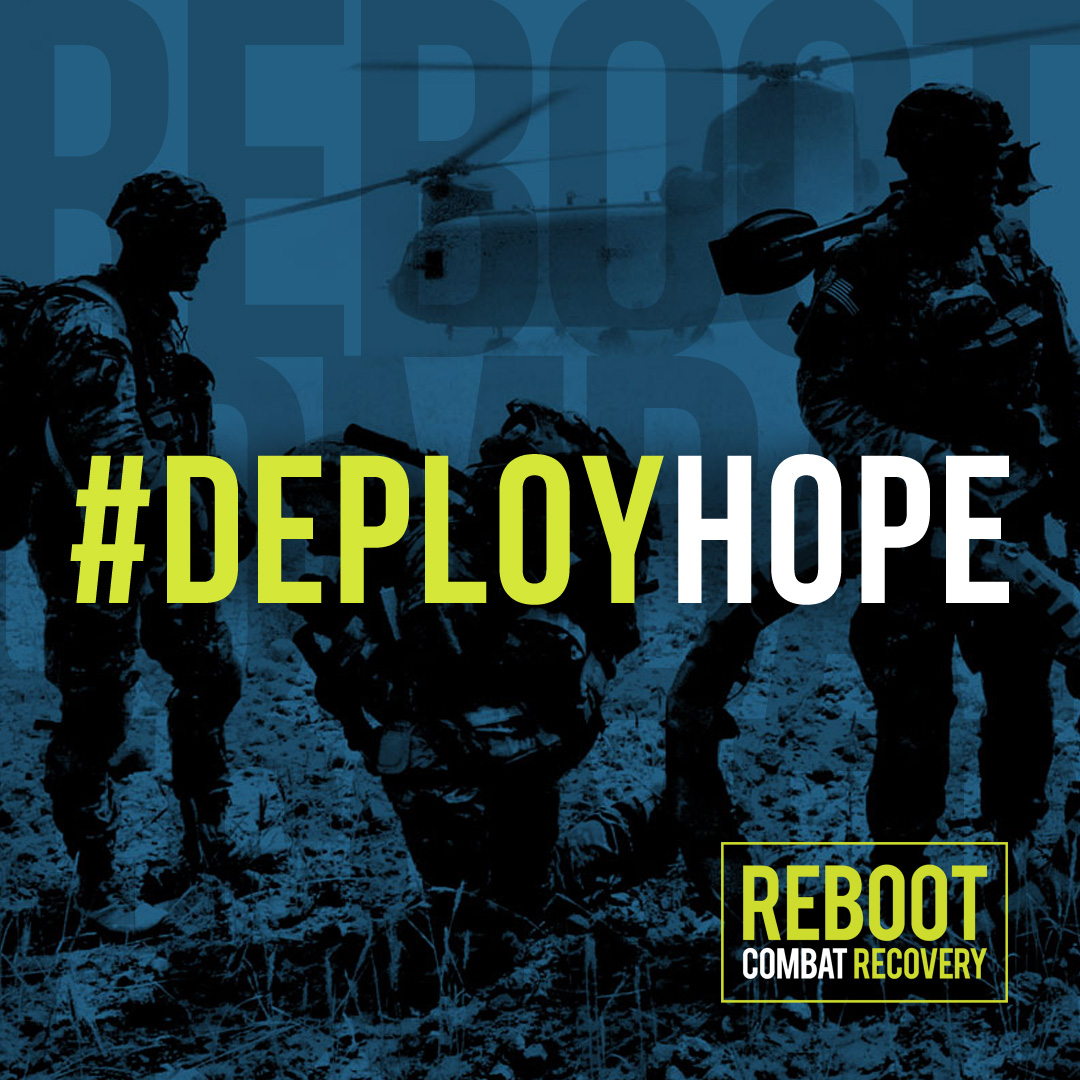 Is a no-cost program to help combat veterans and their families heal from the moral or spiritual wounds of war.
Specifically, our 12-week combat trauma healing course provides a unique blend of clinical insight with faith-based support for combat veterans and their loved ones seeking answers to defining questions about life, death, meaning, and purpose.
Our greatest value is offering education, affirmation, and support in an environment of trust. REBOOT "communities" are safe, private, and mostly veteran-led. Childcare and a pre-discussion meal are provided on a weekly basis to remove barriers of entry for families seeking help.
We encourage the participation of spouses and affected family members because we know that trauma impacts the entire family.
For more information and locations, visit RebootRecovery.com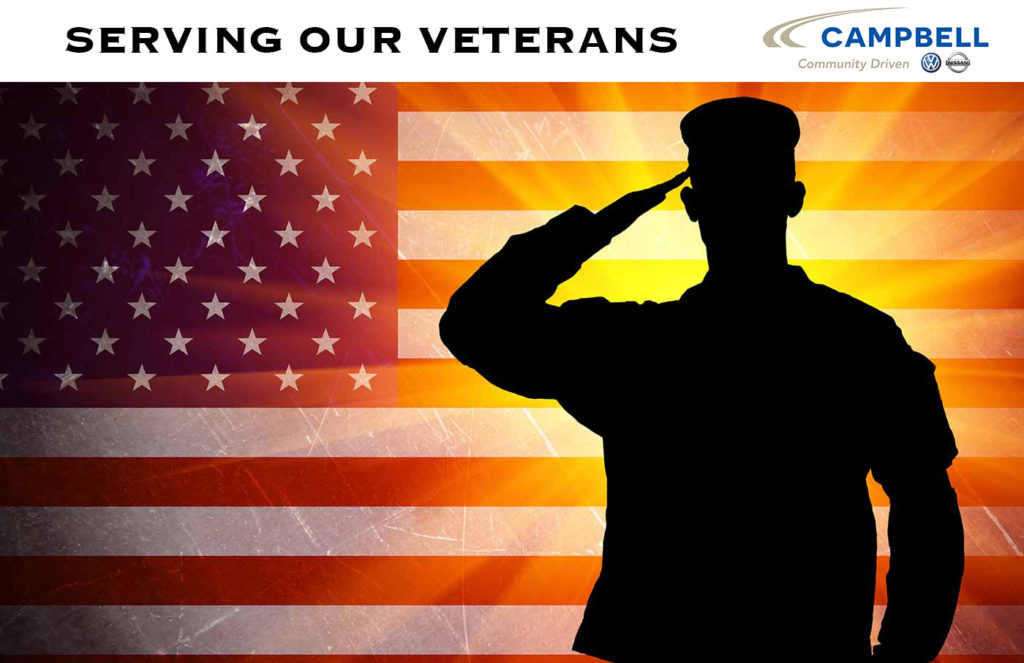 CAMPBELL AUTO GROUP SUPPORTS REBOOT: COMBAT RECOVERY
Campbell Auto Group is supporting OMFcares through its "Serving Our Veterans" program, with the aim of raising $33,500 to helps send our local war veterans to Washington DC to be honored and helps those fighting against PTSD to be restored through our Combat recovery program.
So if you are in a market for the new or used car please visit Campbell Auto Group, to find out more about the program please click here.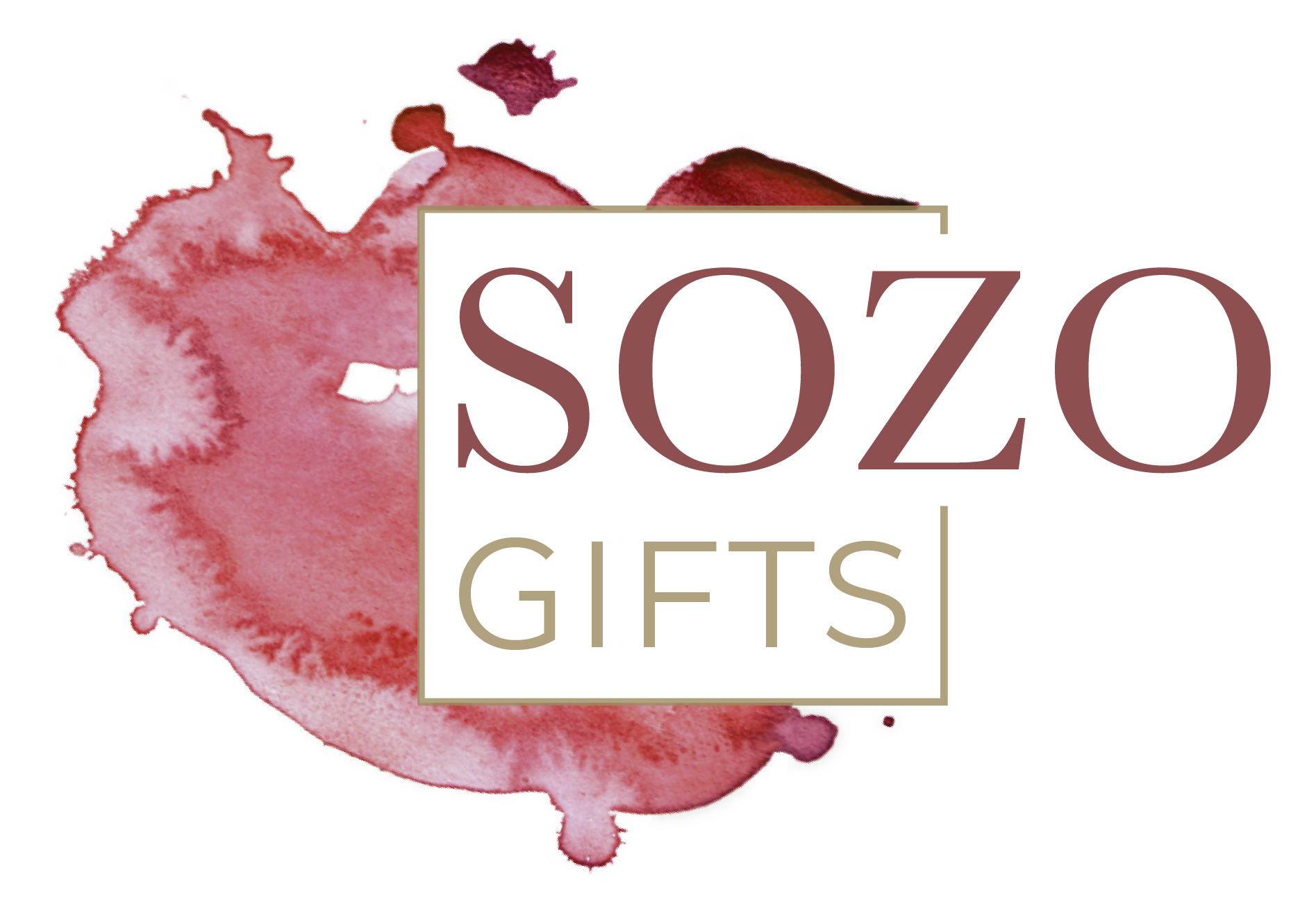 Sozo Gifts: CERTIFIED WORLD CHANGER
10% of every Sozo gift box is given to charities that are making a meaningful impact in our communities and abroad. Together with those giving Sozo gifts, hundreds of thousands of lives have been transformed. Click here to read more.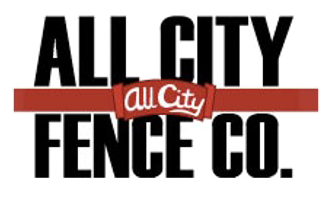 All City Fence
Serving the Greater Puget Sound since 1953: All City Fence is committed to not only serving our military and veteran families but also hiring. Be sure to check out AllCityFence.com if you are looking to hire or work for a company committed to superior professionalism and service.