DISCOVER YOUR POST-SERVICE IDENTITY
Equipping those who served to succeed.
Join others who have received direction, purpose, and employment.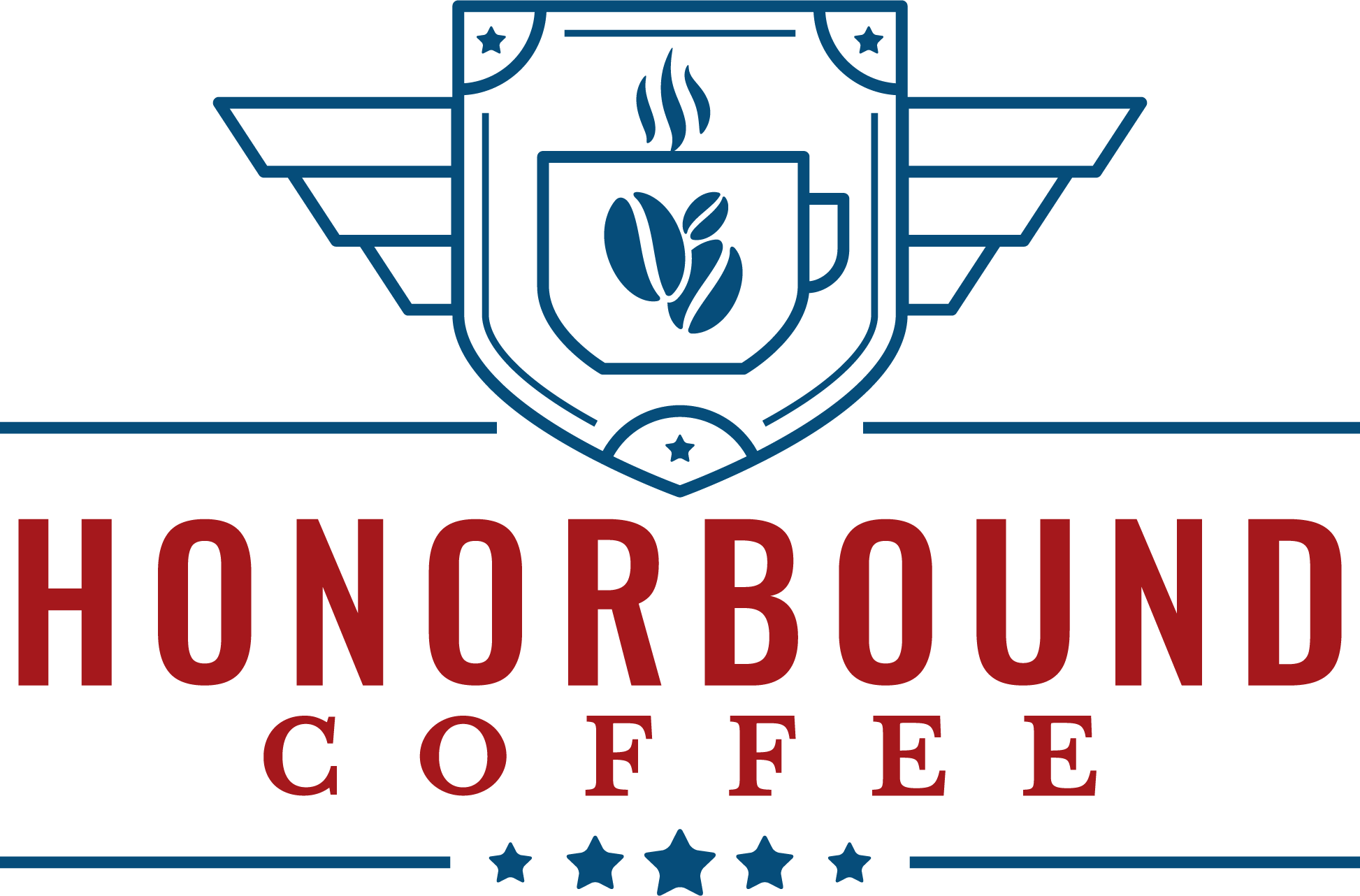 Honor and aid those who have served our country with

every sip of coffee.
Join the OMF HonorBound Club and bring the great taste and aroma of this coffee to your homes and offices.
Serving our military and veteran families isn't just a slogan…
It's our purpose. Our commitment and passion is to help keep our country strong. When we strengthen our military and veteran families – when we help those who serve and served discover and deploy their greatest gifts in family, work, and life, we contribute to keeping this country strong.
If you are ready to support or start on that journey, join us.
Helping you and your family
PREPARE

,

PLAN

, and

EXECUTE

with purpose and passion after service.
We help veterans successfully navigate their transition OUT of the military, IN to effective civilian life, and UP the ladder of leadership and responsibility so that they can be America's Greatest Asset in the workplace and community.
Expert Interviews
Leading experts give their advice.
CAV Group
Join our exclusive Facebook training group for information and support. 
We can't help Veterans achieve their best without you.
Support those who served in a one-time or monthly donation.
WE'VE SERVED COUNTLESS VETERAN FAMILIES THANKS TO OUR FUNDERS AND PARTNERS
LEARN FROM THOSE WHO CHOOSE TO OVERCOME
Our Key Speakers will share how they faced their insecurities, struggles with life, loss of identity, and their search for identity to establish a pathway for emotional, relational, spiritual, physical and financial success. You'll not just be inspired but you'll be provided tips, tools, and opportunities to PREPARE, PLAN, and EXECUTE on your own best year yet.

Powerful Lessons from America's Leaders
Interviews with top business and military leaders

Discover Your Greatest Gifts
Join the thousands we've helped discover their post-service mission and purpose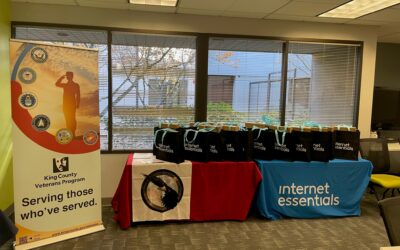 Whether it be as a mentor or a funder, bridging the digital divide for veterans in 2024 and beyond is a multifaceted mission with wide-ranging implications. The impact on veterans' lives is immediate and sets the stage for their long-term success and well-being. Through enduring partnerships and a commitment to digital equity, we can ensure that veterans, regardless of age, are equipped with the tools and knowledge they need to thrive in this fast-changing, complex digital era.
read more