DISCOVER YOUR
POST-SERVICE IDENTITY
Transitioning into the civilian sector can be rich with opportunity but also overwhelming. Operation Military Family can help you gain clarity for your future both personally and professionally.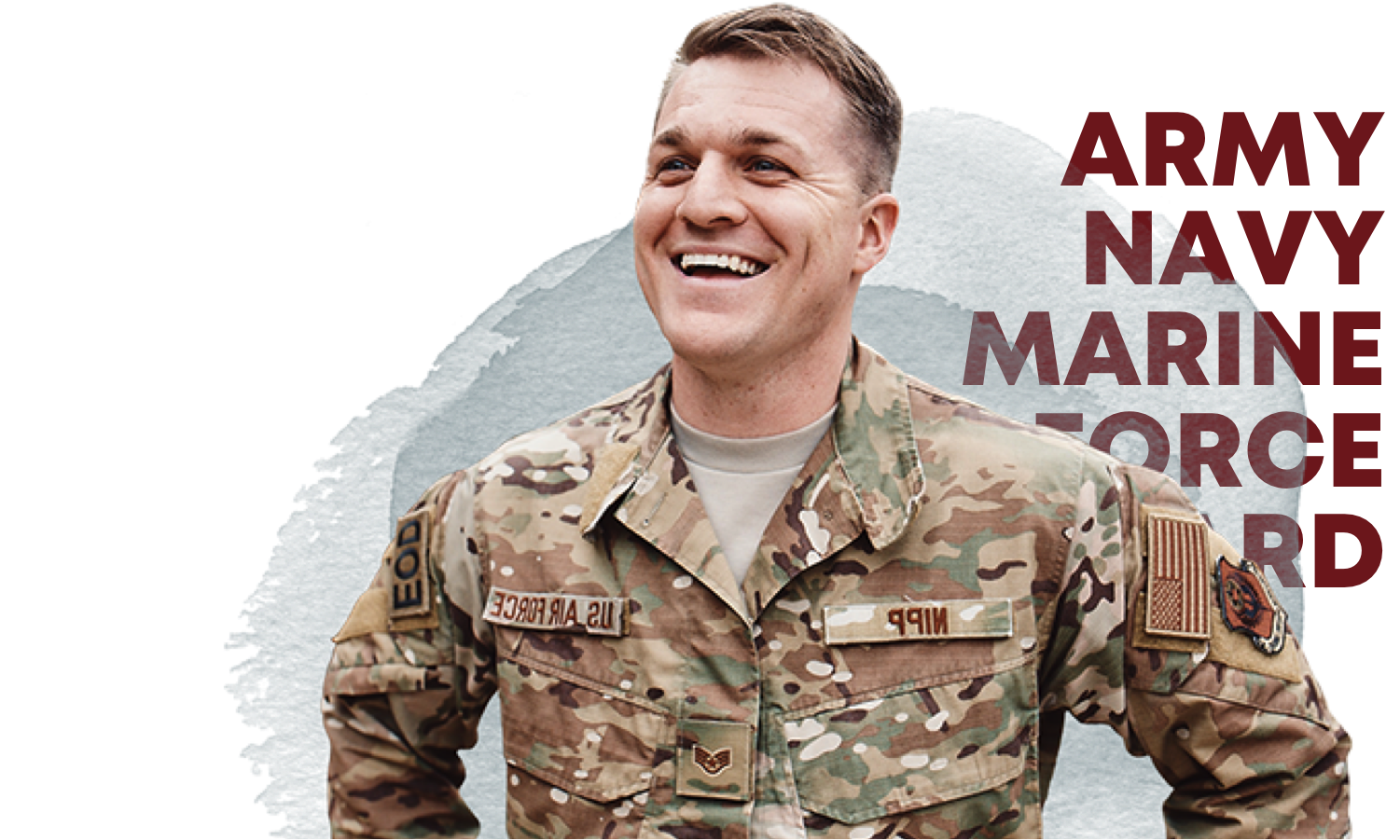 NO COST.

JUST YOUR COMMITMENT
In 8 hours of free, individualized, expert training, you'll identify your core competency, what industries are a "best-fit" for you, how to gain the attention of employers, salary negotiating tactics, and other vital professional development skills. Upon course completion, we'll make a personal introduction to someone in your field from our robust network of industry leaders to help guide you through the next phase of your career.
TIM KRAMBS
Former Brigade Executive Officer
"Mike brought to me the clarity tool and this tool was vital to starting off my transition and on the right foot. What it did was help me understand where I was, where I wanted to be and what I needed to do to get there."
WHAT IS DYPSI?
Discover Your Post-Service Identity
Discover Your Post-Service Identity after service in this groundbreaking master class.
CASEY HURST
Former Intelligence Officer
"I needed help to put my transition into perspective and to develop new tools. Mike's help with this has been immeasurable. Remember, this is an investment in you. It is about you and your purpose."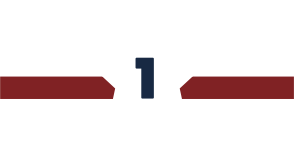 PREPARE
Our team will assist with goal setting, uncover what fuels your goals, and help you evaluate your current situation and transitional progress.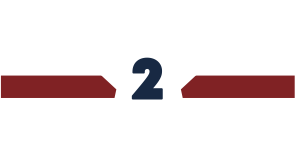 PLAN
Next, we'll help discover your core competencies and your ideal career path, while providing guidance on assessing the right opportunities unique to you.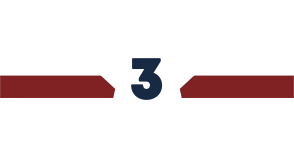 EXECUTE
Lastly, we'll help to identify your capabilities, review application best practices and connect you with a key leader in your industry to launch your career.