DISCOVERING YOUR POST-SERVICE IDENTITY MASTERCLASS
Master The VUCA Principle for Individuals and Families
The key to gaining clarity, purpose, and vision in your personal and professional life.
What does it mean to be you after the uniform comes off? Mission, Purpose, and Identity are usually clear and understood when serving on active duty. Transitioning into the civilian sector can be rich with opportunity but also overwhelming.
In 8 hours of expert training, you'll identify your core competency, what industries are a "best-fit" for you, how to gain the attention of HR quickly, how to negotiate properly, and upon course completion, we'll make a personal introduction to someone in your field of interest so you can explore "next steps."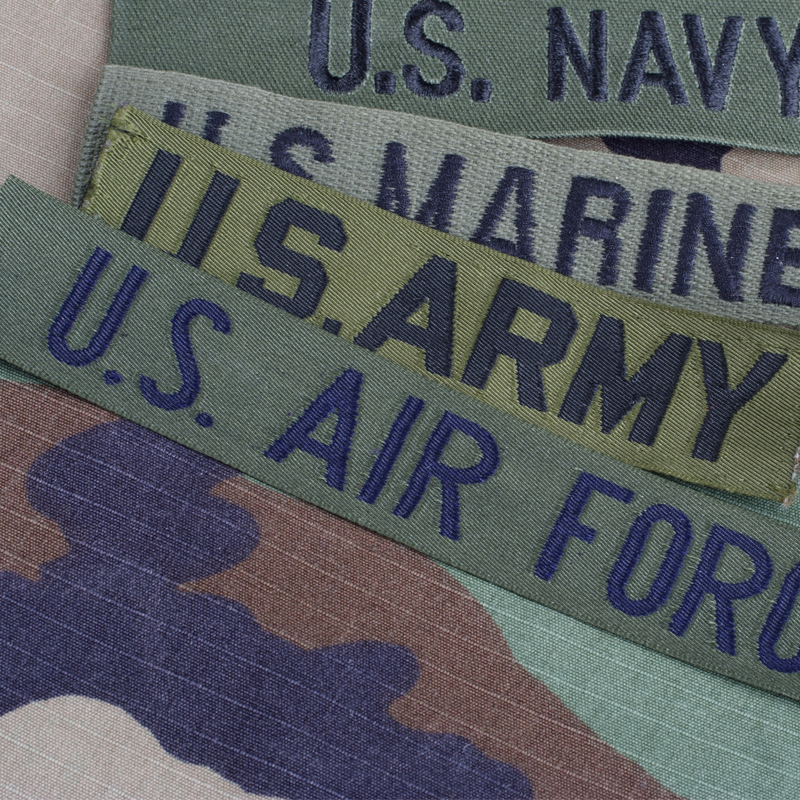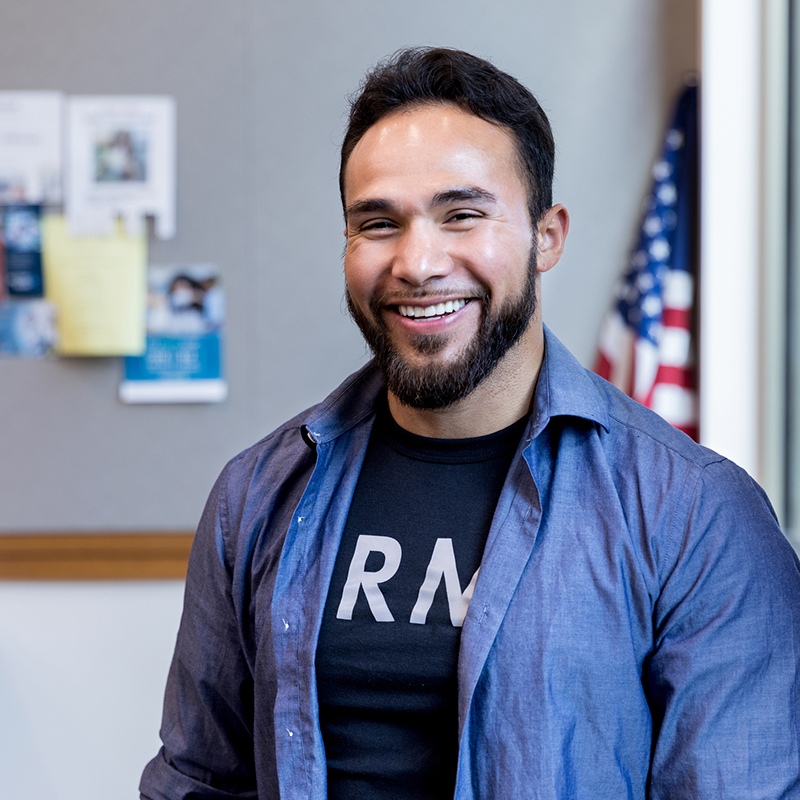 WHAT YOU WILL GAIN/ACHIEVE FROM THIS MASTERCLASS: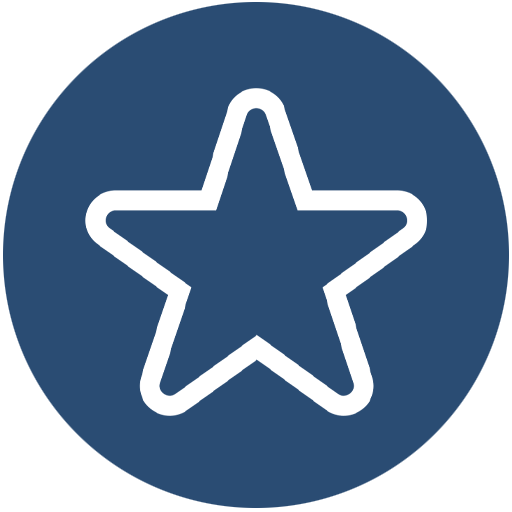 A clear idea of what your best year yet after transition looks like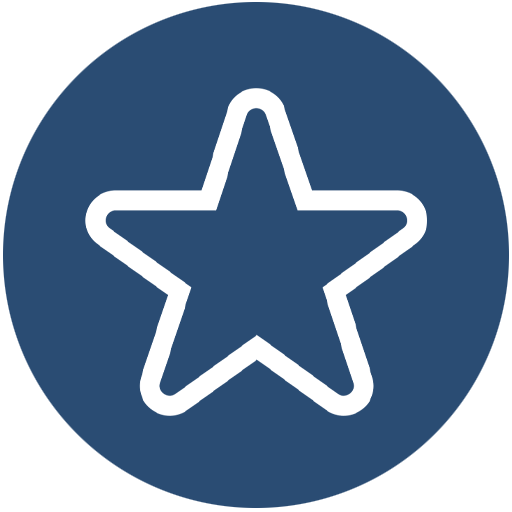 The mindset to tackle and overcome post-service challenges & issues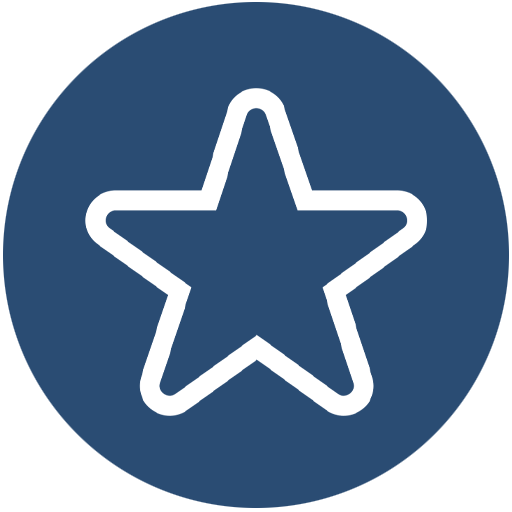 A narrowed focus on best-fit industry and/or area of employment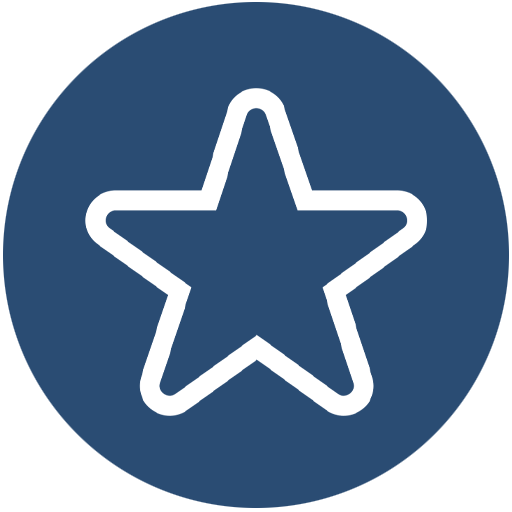 A clearer understanding of why the best-fit industry is your match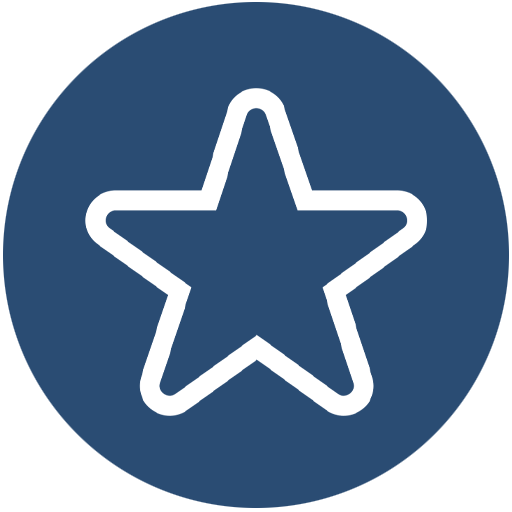 A plan to execute on securing the economy in your home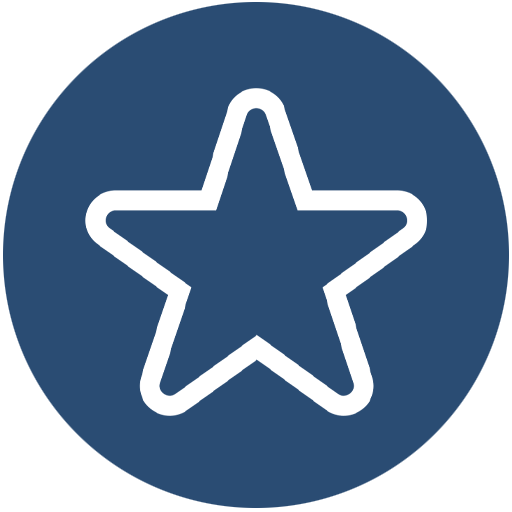 The Rule of Five principle to aid in narrowing your interests and improving your best-fit match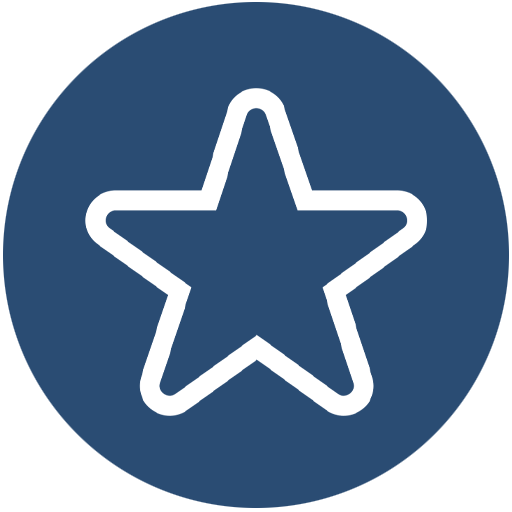 The key to negotiating top salary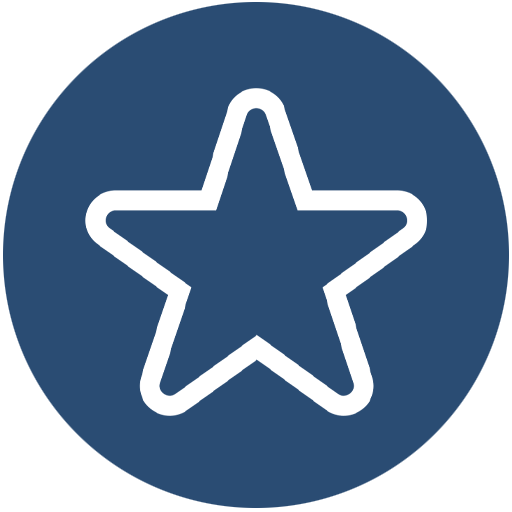 Three (3) key introductions to best-fit industry leaders
DISCOVERING YOUR POST-SERVICE IDENTITY is for those who are willing to do the following: 1) Commit to change 2) Be coachable 3) Do the work 4) Have fun. If you can comfortably do these four things, this MASTERCLASS is for you.
DISCOVERING YOUR POST-SERVICE IDENTITY is geared for the transitioning service member, the spouse, or a Veteran who is facing one of life's transitions and is ready to dig deep to discover their true self and learn from those who have succeeded. In this Mastermind, you will gain tips, tools, and opportunities that will take you to the next level emotionally, mentally and financially. **Civilians can enroll just note that this accelerator class will often reference military vernacular.
DISCOVERING YOUR POST-SERVICE IDENTITY will help you realize you are not alone as well as provide you with tools, resources and opportunities that will help you pursue your best year yet.
This is not a motivational – "you can be anything you want to be" – training. This is a "life happens and how you respond makes a difference" Masterclass featuring EXPERTS who have experienced life's challenges, lost a sense of mission/purpose/identity yet found a way to rise up and forge a career path they enjoy. They'll share their insights, they'll provide tools, tips and even opportunities that will help you execute on your best year yet – it will take work.
This isn't for people who think they have it all figured out.
WHAT THE SESSIONS WILL COVER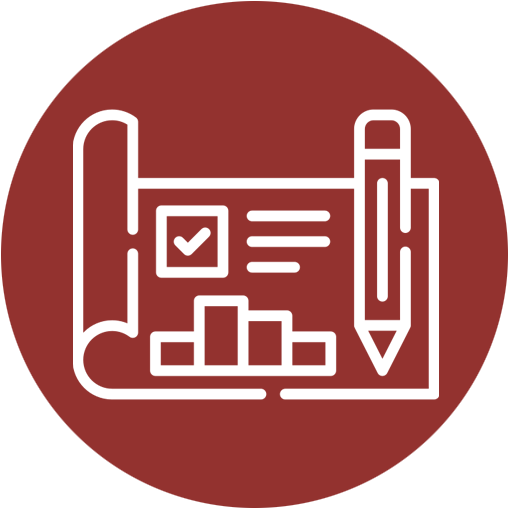 Prepare
Gaining Clarity – Personal and Professional goal setting
​​Unpacking Your Present Situation (TRUTH)
​​Evaluating Your Current Transition Plan
​​Understanding What Fuels Your Goals (7 Levels)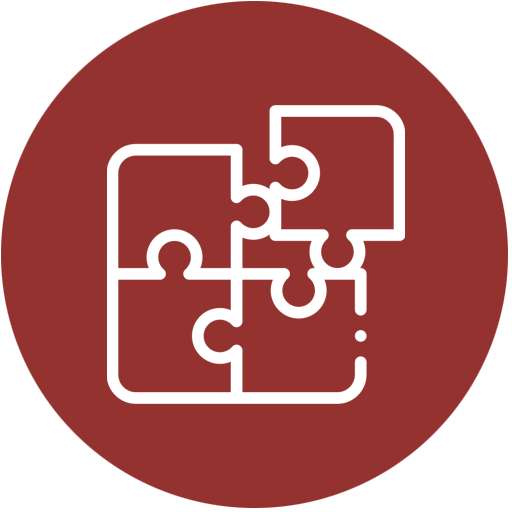 Plan
Discovering Core Competency
​Identifying Your Ideal Employer / Industry
​Narrowing Your Field of Interest
​Your Not-to-Do-List
​​How to assess the right opportunity (The Rule of Five)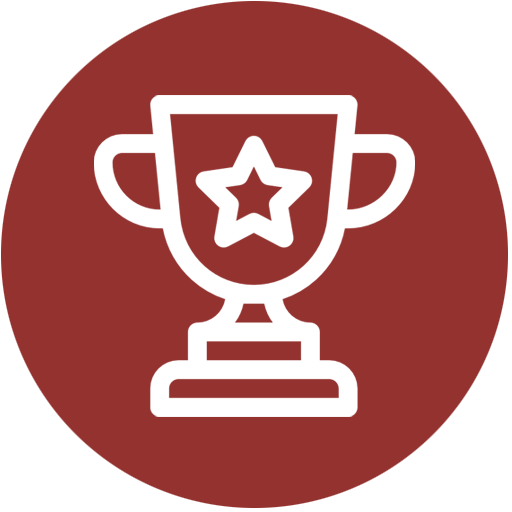 Execute
Identifying Capabilities / Resources
​​Revisit Ideal Employer / Industry
​Priorities / Successful When
​Negotiation Tool
​Your Key Leader Introduction
$197 per person for 8 hours of expert training