SERVING OUR MILITARY AND VETERAN FAMILIES ISN'T JUST A SLOGAN…
It's our purpose. Our commitment and passion is to help keep our country strong. When we strengthen our military and veteran families – when we help those who serve and served discover and deploy their greatest gifts in family, work, and life, we contribute to keeping this country strong.
OMF Community Outreach, dba Operation Military Family, incorporated as a Veteran-services 501 (c) (3) in 2012, is a veteran services and solutions organization committed to helping Veterans and their families forge new proven and effective paths that lead to success in family, work, and life.
If you are ready to support or start on that journey, join us.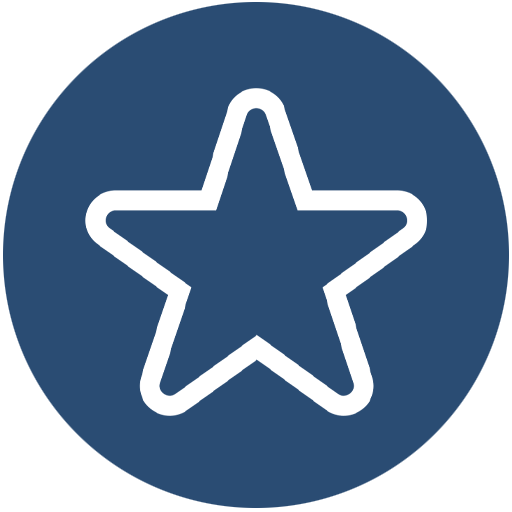 Our Vision
That Veterans are recognized and valued as America's Greatest Asset.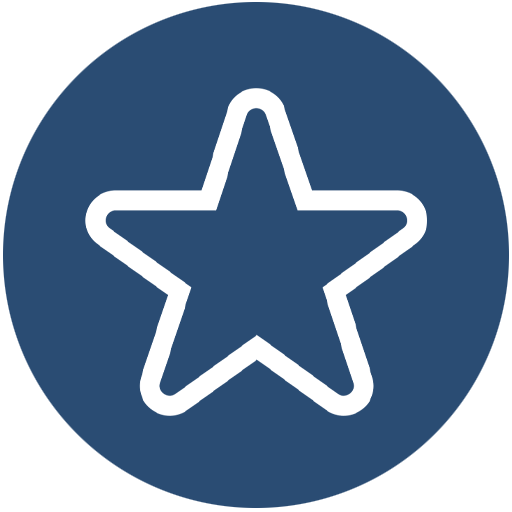 Our Mission
Providing proven pathways for Veterans to discover and deploy their greatest gifts in family, work, and life.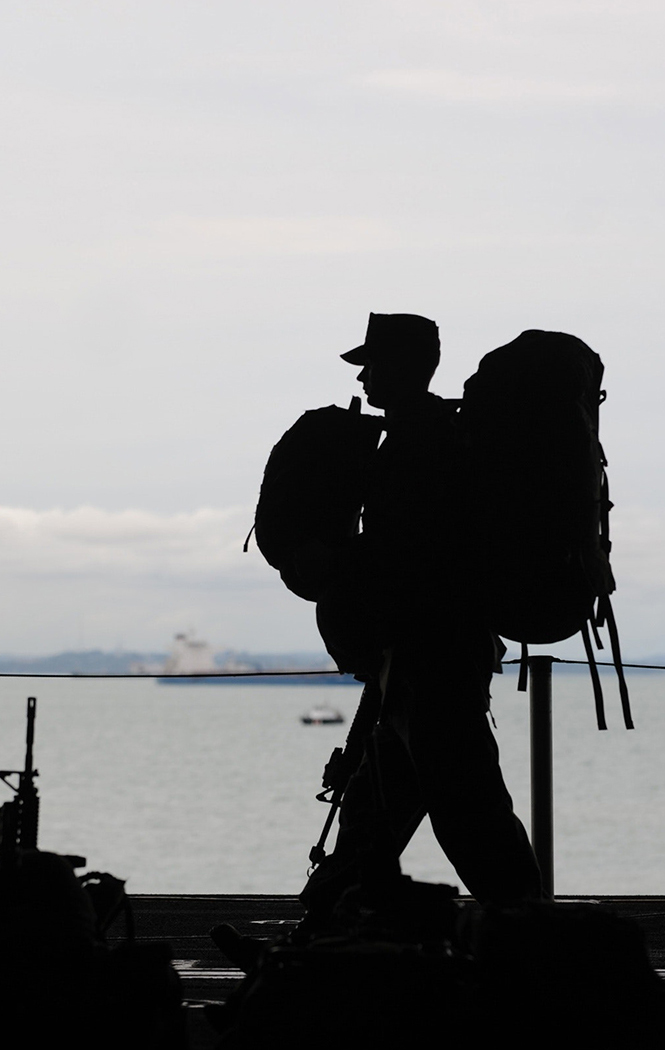 Honor. Courage. Commitment.
The world's greatest Navy had a tremendous influence in my life and the values of this team.
We hold true to moral character as our baseline, not a religion or a political viewpoint. Our mission is to serve you. Our commitment to you, whether an industry leader or a veteran family, is to put you on a pathway to success while staying true to our core values: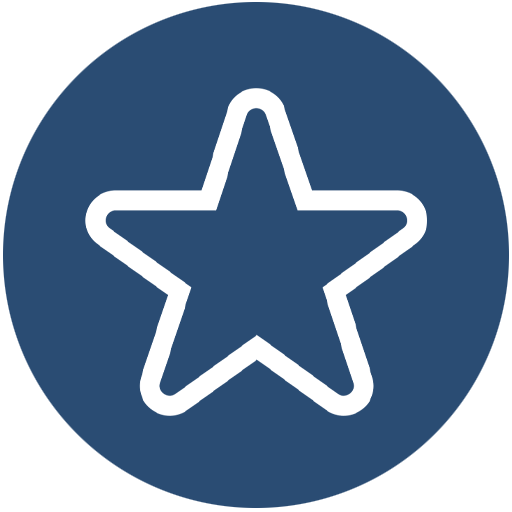 Honor
As a team, we will always conduct ourselves in the highest ethical manner in ALL relationships. We'll exercise truth and honesty in our dealings with you.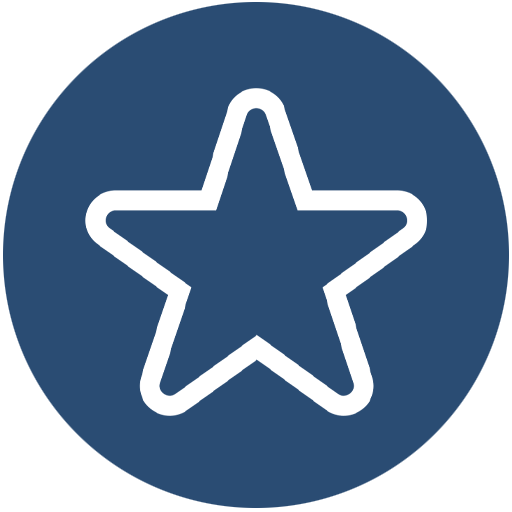 Courage
The OMF team has the courage to meet the demands of our profession and the mission when it is demanding or even difficult. We also have the courage to say NO to those missions that don't align with our expertise. And rest assured, the programs and services we take on will adhere to the highest of standards.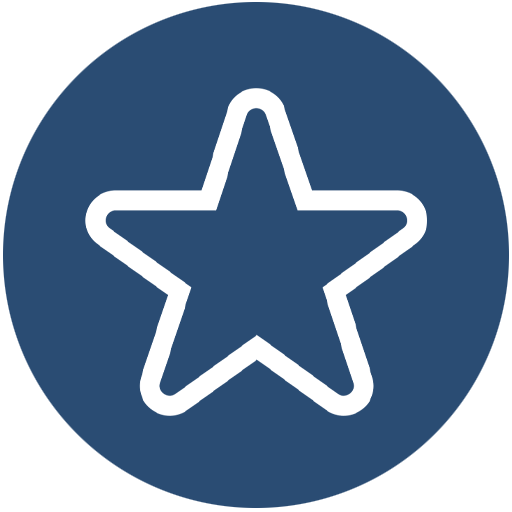 Commitment
We are committed to a strong work/life balance as well as the professional, personal and spiritual well-being of our team – and YOU. Our team will show respect toward all people without regard to race, religion, or gender. As a team, we are committed to positive change and constant improvement.
Questions about our programs or how we can help?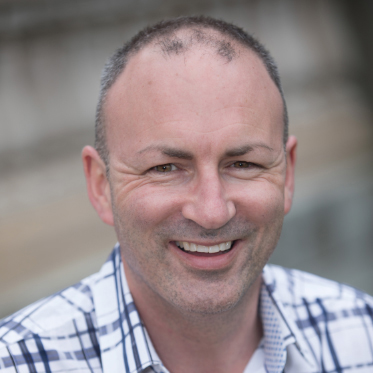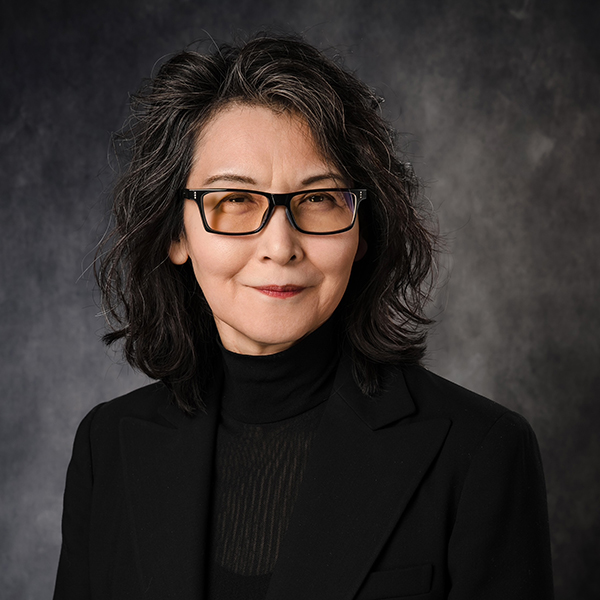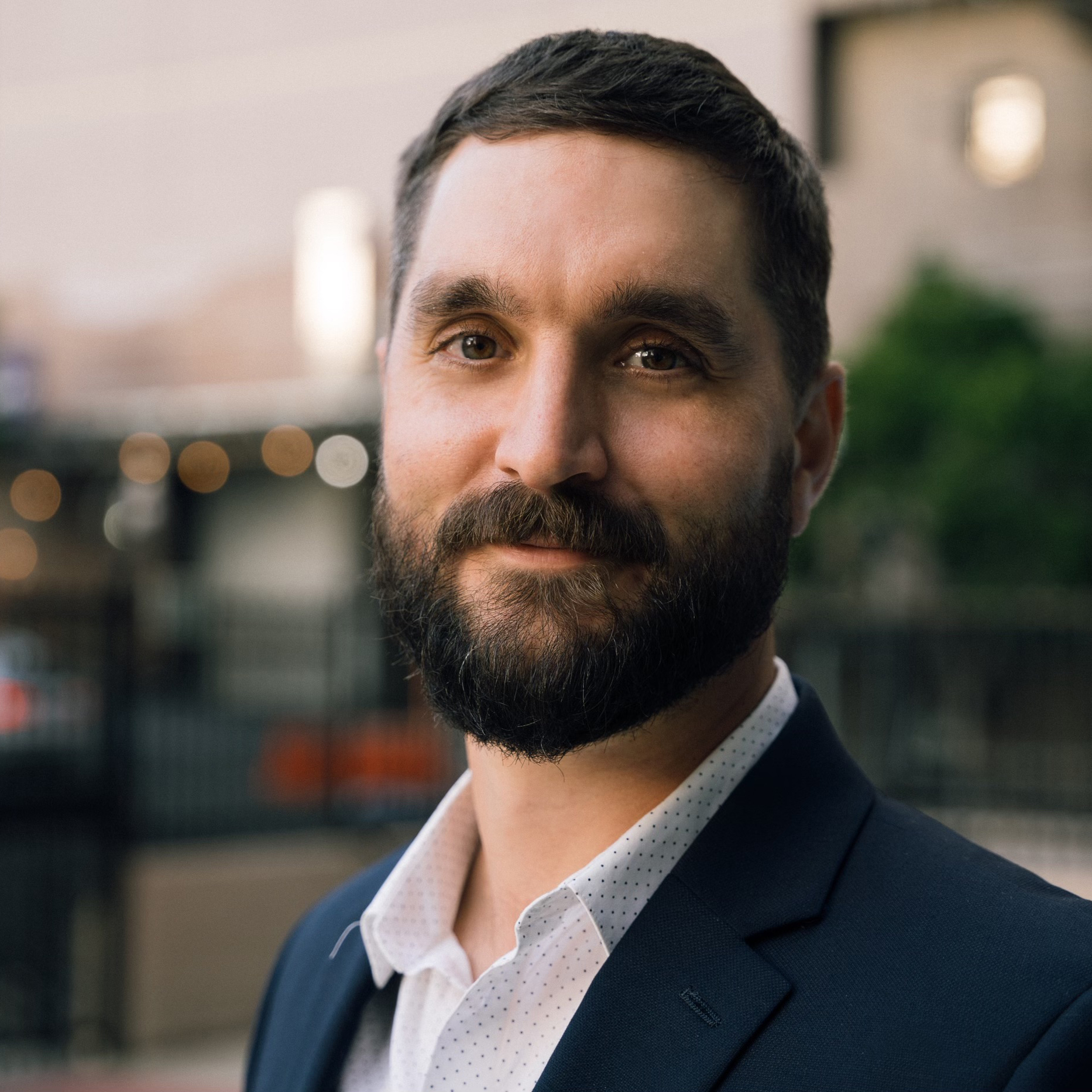 Jake Tozier
Director of Veteran Outreach and Donor Relations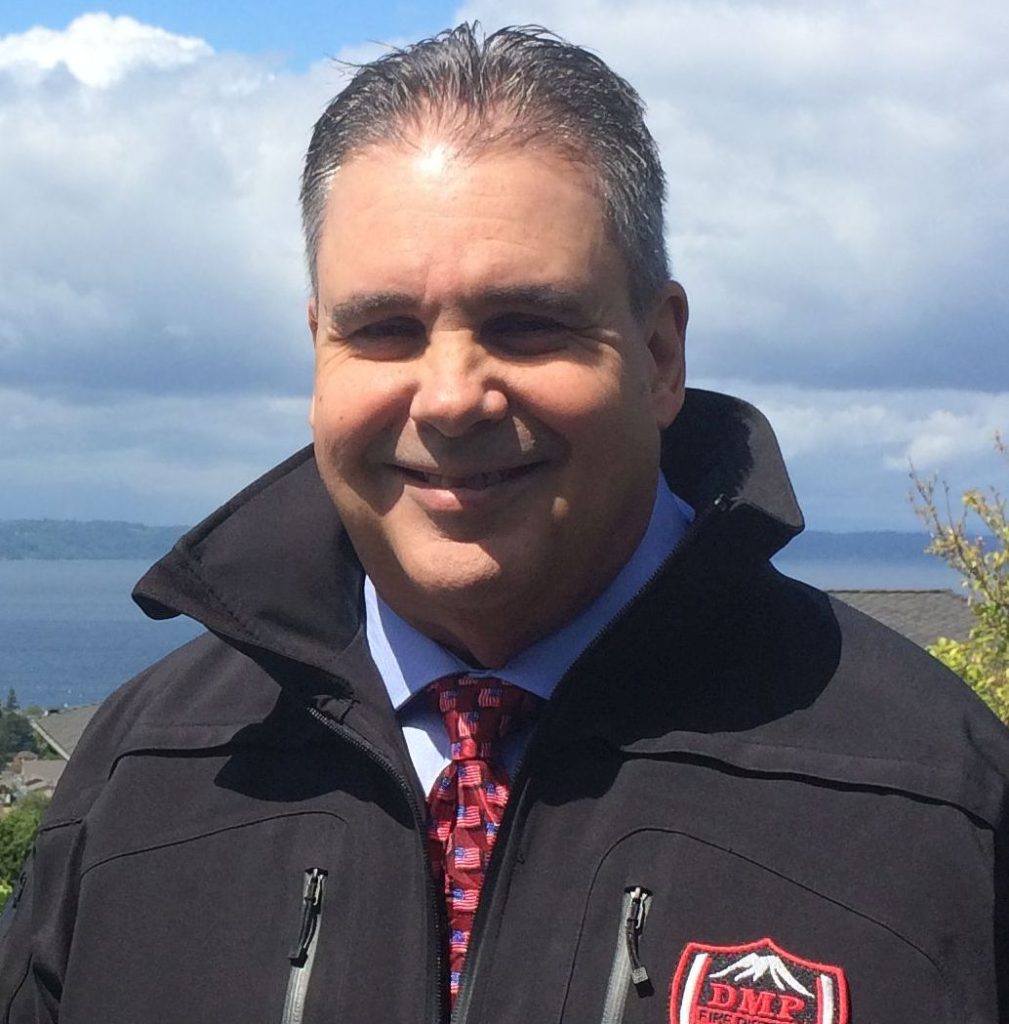 Robert J. Mitchell, M.D., FACOG
Director of Community Disaster Medicine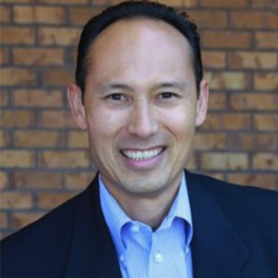 LCDR Paul A. Perez, USN (Ret)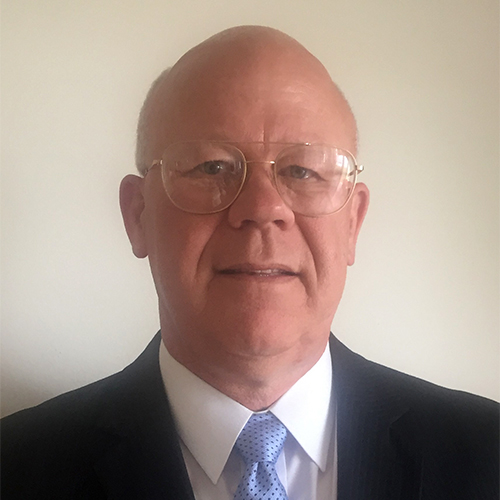 RADM Richard "Rick" Gromlich, USCG (Ret)