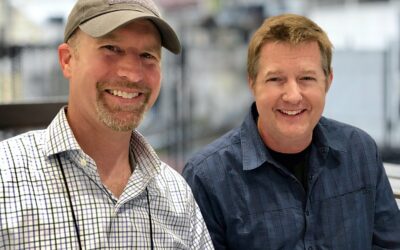 A very recent study suggested that more than 72% of Americans face some sort of depression or anxiety due to COVID, economic upheaval, or accelerating uncertainty.
These times often lead to, and reveal, darkness – but what if it isn't just mental?
What if there is another darkness – a spiritual darkness – that is feeding off all the uncertainty and anxiety. What if that is the cause?