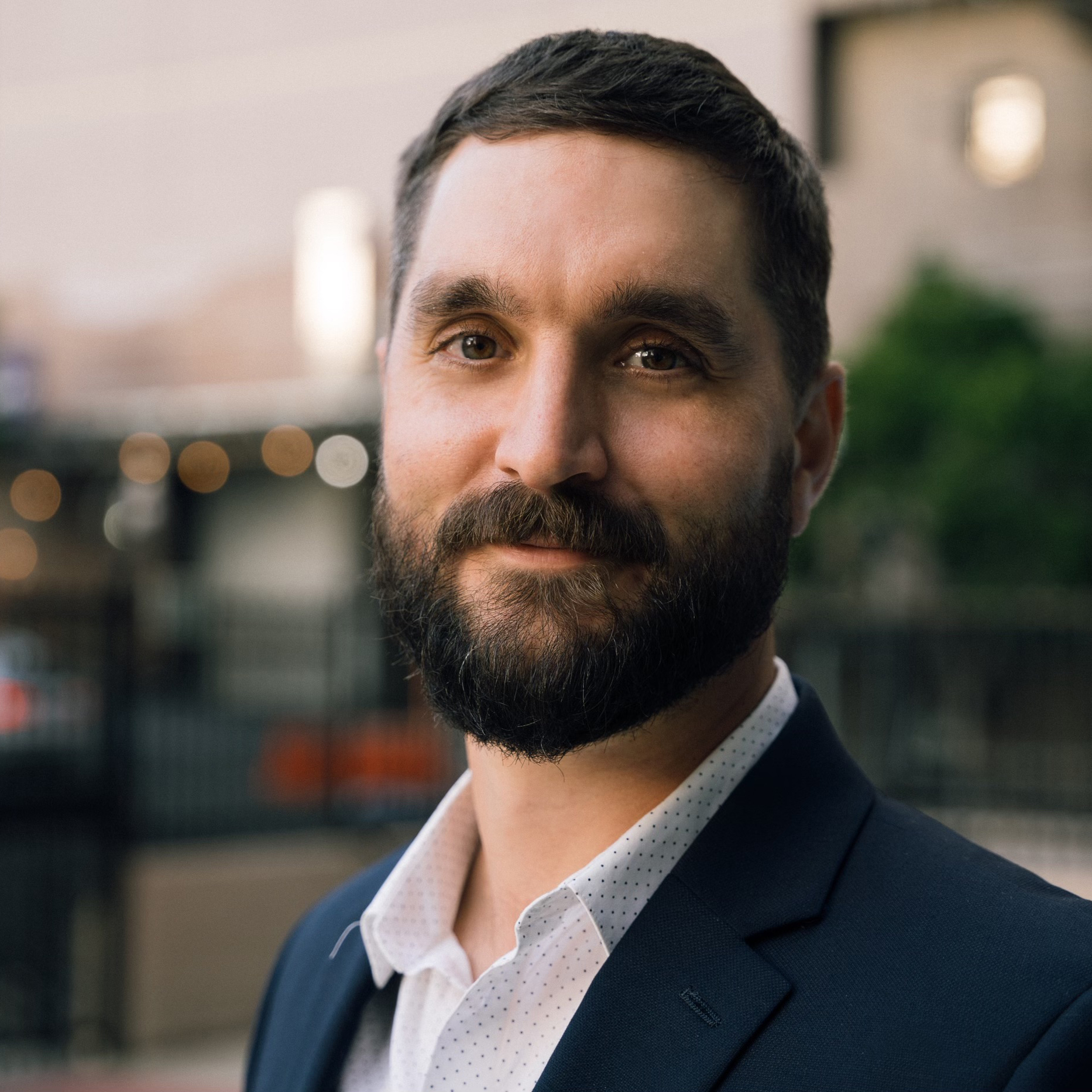 Jake Tozier
Director of Veteran Outreach and Donor Relations
Jake Tozier served 14 years in the United States Army as both an enlisted artilleryman and as a Warrant Officer flying CH-47  Chinook Helicopters. During this time Jake had multiple deployments to include, Afghanistan, Kuwait, and Honduras. After  leaving the service Jake transitioned his military experience and applied it to working in and with the military-connected community, startups, entrepreneurs, federal and state agencies, and  the nonprofit sector. 
In 2016 Jake co-founded Bunker Labs Seattle in Washington state, setting out to build an entrepreneur ecosystem that supports  the military connected community during transition from active duty to entrepreneurship. During this time Jake worked with and  established lasting relationships with some of the most military supportive organizations in the PNW to include, the Schultz  Family Foundation, Microsoft, Amazon, Boeing, Starbucks, Comcast, Business Impact NW, Hawk Transition Center, UW,  Washington State Military Transition Council, WSVDA, and more.  
After establishing Seattle's Bunker Labs, Jake served as the West Regional Director for Bunker Labs National. During this time, he led efforts in launching and supporting 9 new chapters. Jake is currently the National Resource Director for Bunker Labs,  supporting their flagship program Veteran in Residence. Over the last 5 years Jake has advised hundreds of companies many of  who have gone on to be very successful.  
Jake lives in beautiful Tacoma Washington with his wife Janna and their two daughters Josephine and Aubree.