Since 2012, OPERATION MILITARY FAMILY has helped over 10,000 military and Veteran families transition with a new mission and purpose after service. Our partnerships and alliances with employers, key market influencers, and other service organizations has enabled us to provide proven pathways for Veterans to discover and deploy their greatest gifts in family, work, and life.
We can only do this through our industry partnerships and the financial support of our donors. If you'd like to join the "Wall of Honor," we welcome you.
Contact
us today.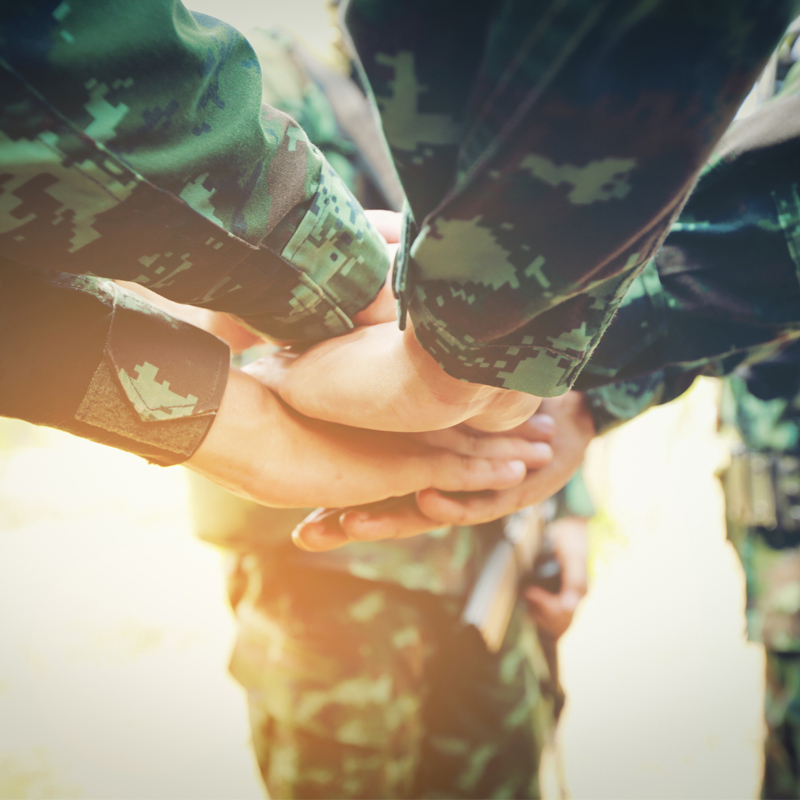 Questions about our programs or how we can help?

COMCAST/UNIVERSAL
Bridging the Digital Equity Divide
AMERICA'S GREATEST ASSET
Your NEXT Mission
FINDING YOUR TOP GUN MOMENT (USAA)
Mission. Purpose. Identity.